Used to be a lone wolf, now I'm your puppy dog.
By hazelleewood
1 tag
"We witen nat what thing we preyen heere: We faren as he that dronke is as a..."
– "The Knight's Tale" from Canterbury Tales, by Geoffrey Chaucer
1 tag
"I had a conversation with Babyface one time and Babyface was like, 'Man,..."
– Snoop Lion, from the outtakes of his interview with GQ 
3 tags
Watch
From NPR's "All Things Considered": Earlier this year, Stephen Fowler, owner of The Monkey's Paw used-book store in Toronto, had an idea. He wanted a creative way to offload his more ill-favored books — "old and unusual" all, as the store's motto goes — that went further than a $1 bin by the register. It came in a conversation with his wife: a vending...
1 tag
"Love is patient, love is kind. It does not envy, it does not boast, it is not..."
– 1 Corinthians 13:4-7
Listen
"I would there were no age between sixteen and three-and-twenty, or that youth..."
– Shepherd, in William Shakespeare's "Winter's Tale" (Act III, Scene 3)
"In one of her incarnations, [Helen Gurley] Brown was the host of a radio talk..."
– Judith Thurman in "Helenism" (The New Yorker, May 11, 2009)
Listen
1 tag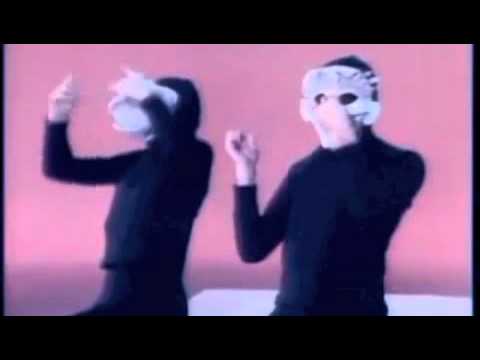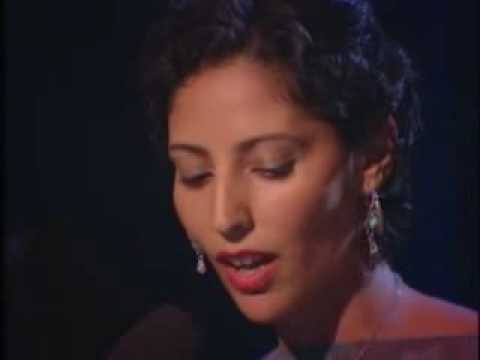 1 tag
"The expansion of private-security contractors in Iraq and Afghanistan is well..."
– Sarah Stillman, in "The Invisible Army" (The New Yorker, June 6, 2011) Read it, if you haven't already.
2 tags
"But when this exclusion [from the honours of the state] is concealed, then the..."
– Aristotle had American Oligarchy figured out some 2000 years before it existed. (Politics, Bk. III, Ch.5, 1278a38)
"One often hears that women "have bellyaches"; true indeed, a hostile..."
– Simone de Beauvoir, in The Second Sex
"Suddenly for no earthly reason I felt immensely sorry for him and longed to say..."
– Vladimir Nabokov, in The Real Life of Sebastian Knight
1 tag
"People who first tickle others are not tickled themselves."
– Aristotle (Nicomachean Ethics, 1150b22)
1 tag
We went out for dinner last night. Some "very kind anonymous people" paid for our meal. Are we a charming couple? I'm going to say that it's probably just him.
I liked your hand-walking act; that got me hotter than hell…. everything you do gets me hotter than hell…. throwing clay against the ceiling… you bitch, you red hot shrew, you lovely lovely woman…. you have put new poems and new hope and new joy and new tricks into an old dog, I love you, your pussy hairs I felt with my fingers, the inside of your pussy, wet, hot, I felt with my fingers; you, up...